Peribest - 3 lines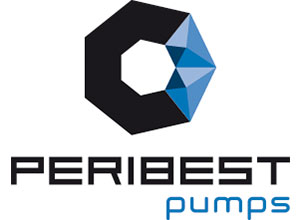 - Flow between 5 - 13330 l/h
- Hose material in NR, EPDM, NBR (food grade) and Hypalon®
- Pump casing and front cover available in TEFZEL®
- Available with leakage sensor
- Flow between 5 - 13330 l/h
- Hose material in NR, EPDM, NBR (food grade) and Hypalon®
- Pump casing and front cover available in TEFZEL®
- Available with leakage sensor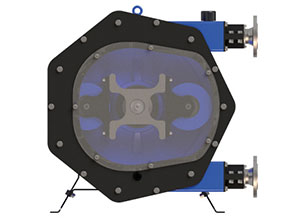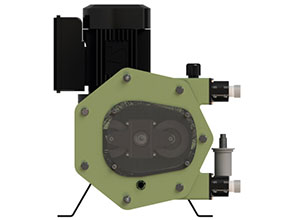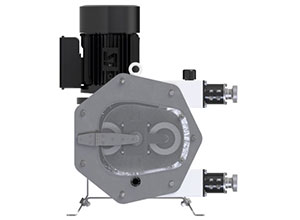 Wangen Xpress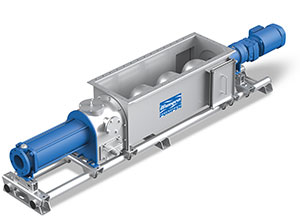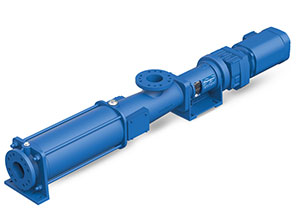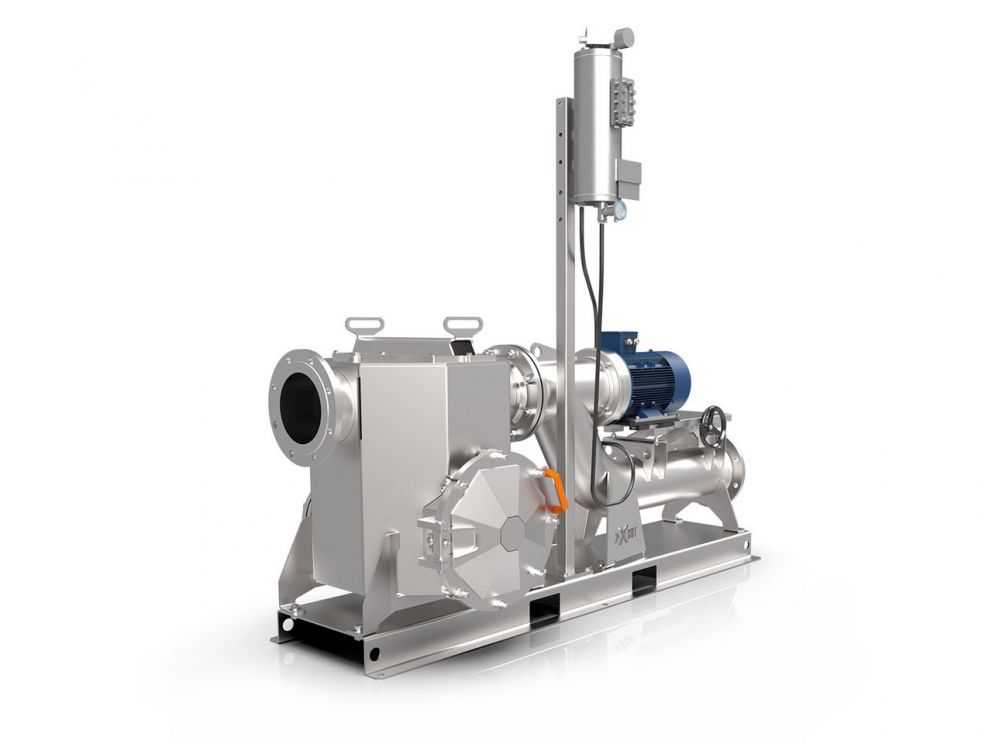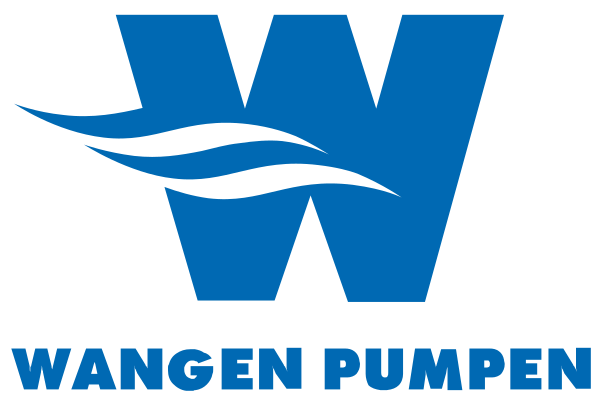 PROGRESSING CAVITY PUMPS MADE FOR BIOGAS AND WASTEWATER
- Max. flow 56 m³/h
- Max. pressure 6 bar
- High solids content up to 8%
Industry leading pumps to provide longevity in all the toughest conditions
NUB-Serien - Edur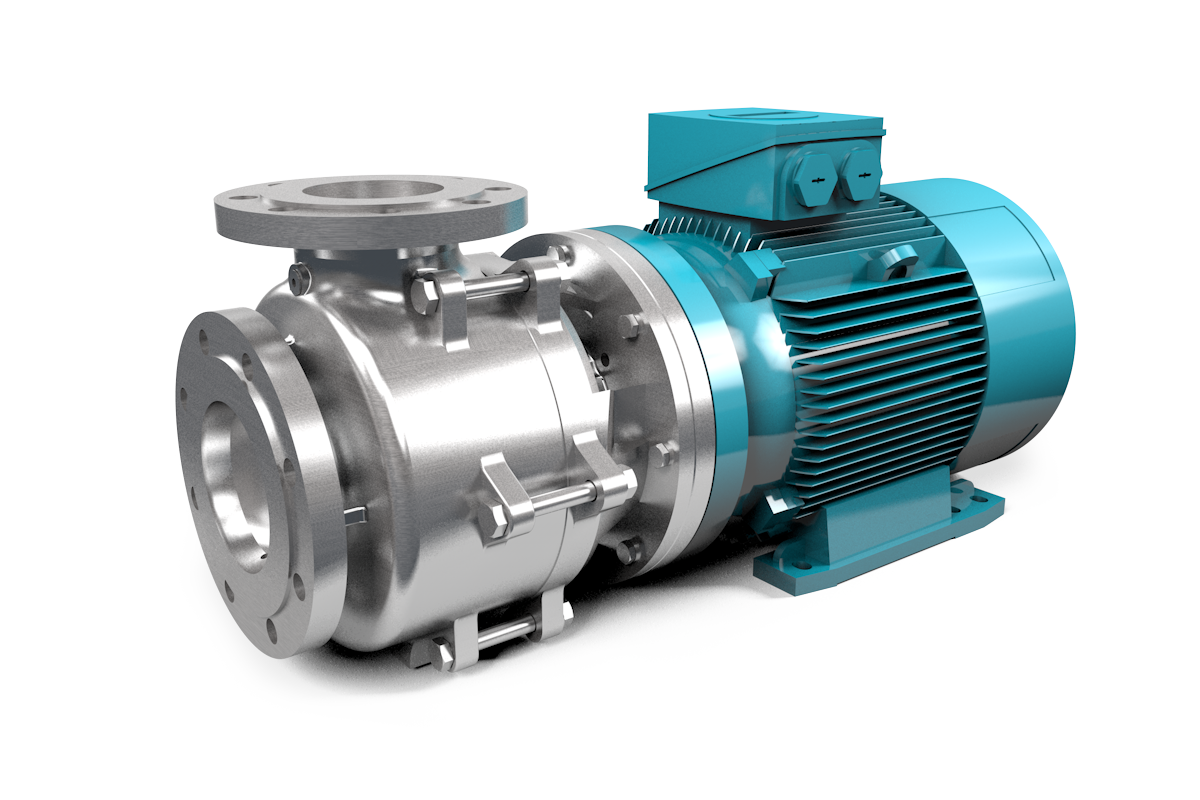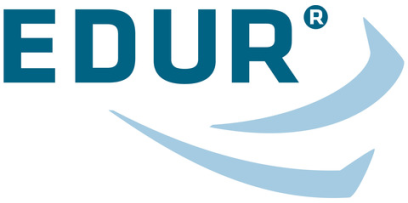 SINGLE STAGE CIRCULATION PUMP
SINGLE STAGE CIRCULATION PUMP
- Max. flow 5800 l/min
- Max. pressure 10 bar
- Max. head 54 meter
- Open impeller without axial thrust
- Single or double mechanical seal
- Max. flow 600 m3/h
- Max. pressure 16 bar
- Max. head 98 meter
- Open impeller without axial thrust
- Single or double mechanical seal
Wangen Twin NG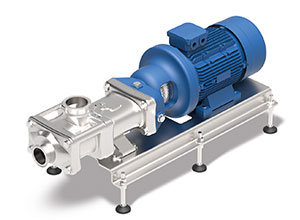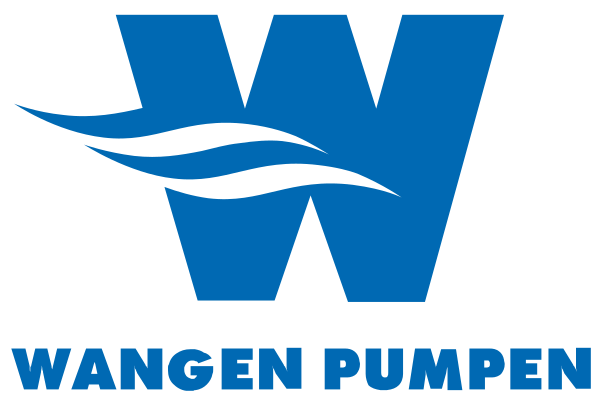 - Max. flow 200 m³/h
- Max. pressure 30 bar
- Fast and simple spindle replacement
- Viscosity of up to 1.000.000 mPas
- Max. flow 200 m³/h
- Max. pressure 30 bar
- Fast and simple spindle replacement
- Viscosity of up to 1.000.000 mPas
Wangen VarioTwin NG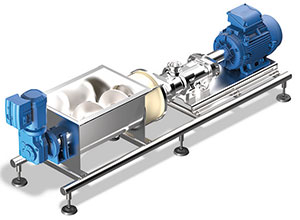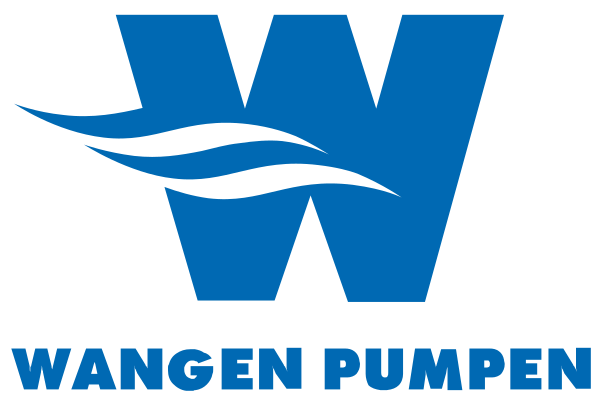 - Max. flow 10 m³/h
- Temperature up to +90 °C
- 'Coreless screw' for gentle treatment of media
- Viscosity of up to 3.000.000 mPas
- Max. flow 10 m³/h
- Temperature up to +90 °C
- 'Coreless screw' for gentle treatment of media
- Viscosity of up to 3.000.000 mPas
Wangen MX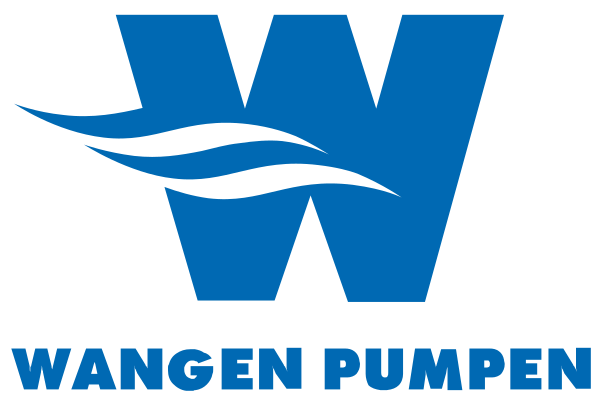 HYGIENIC PROGRESSING CAVITY PUMP
- Max. flow 100.000 l/h
- Max. pressure 60 bar
- Suitable for media with a high solids content
- Compatible with CIP and SIP
- Max. flow 100.000 l/h
- Max. pressure 60 bar
- Suitable for media with a high solids content
- Compatible with CIP and SIP
CM og CM-B Series - Munsch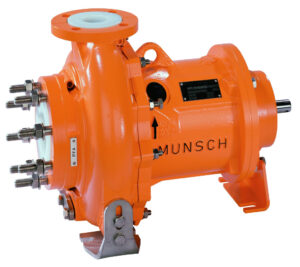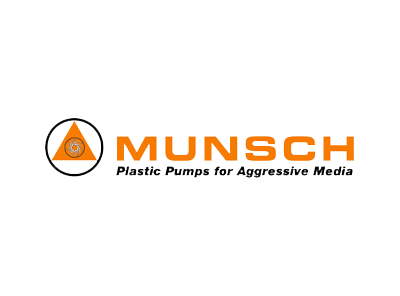 MAGNETICALY COUPLED HORIZONTAL PUMPS
MAGNETICALLY-COUPLED HORIZONTAL PUMPS
- Max. flow 3000 l/min
- Materials in PP, PVDF & PFA
- Extremely reliable
- Safety for staff and environment
- Max. flow 3000 l/min
- Materials in PP, PVDF & PFA
- Extremely reliable
- Safety for staff and environment
NDM-Series - Rotos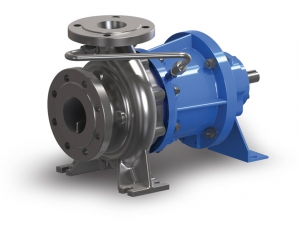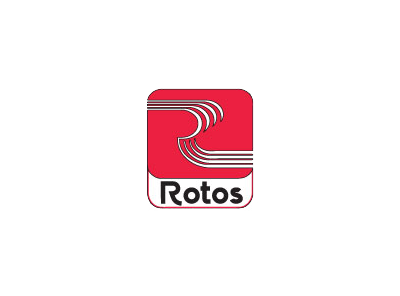 CENTRIFUGAL MAGNETIC DRIVE PUMP
CENTRIFUGAL MAGNETIC DRIVE PUMP
- Max. flow 2500 l/min
- Max. temperature 300 °C
- FDA approved materials
- Suitable for the chemical & pharmaceutical industry
- Max. flow 2500 l/min
- Max. temperature 300 °C
- FDA approved materials
- Suitable for the chemical & pharmaceutical industry
Rapid - Wolhfarth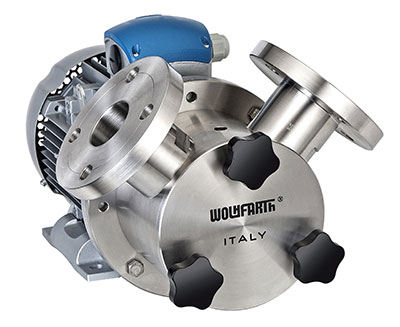 - Max. Flow 45.000 litres/h
- Pump body in AISI 316L stainless steel
- Impellers available in many materials
- Trolley for easy and practical use
- Max. Flow 45.000 litres/h
- Pump body in AISI 316L stainless steel
- Impellers available in various materials
- Trolley for easy and practical use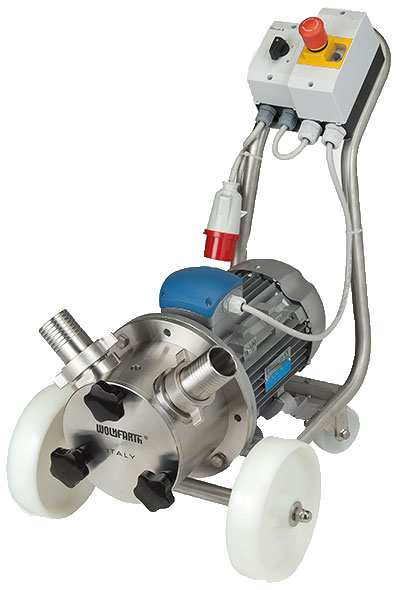 PROCESS PUMPS FOR THE FOOD-, CHEMICAL, AND PHARMACEUTICAL INDUSTRY

Pumps
A pump is often the heart of the production. Flowmaster is solely committed to supplying pumps from leading pump manufacturers.

Quality
With more than 50 years of experience in the Nordic industry, we know it inside out. We believe this experience entitles us to call ourselves experts.

Service
Despite we value high quality, we believe service, know-how, and availability of spare parts are of equal importance. We stock the most common wear parts and can reach any corner of the Nordics in short time.
We operate in Sweden, Norway, Finland and Denmark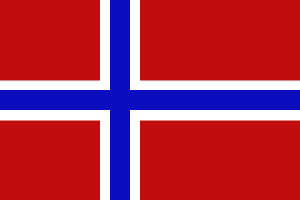 Furthermore, we have distributors in the Baltics, Faroe Islands, and Iceland.
Flowmaster's line of brands include: :